When you register your account on CU2, you'll be able to use that to all our services and login on all of our hosted websites.
Your Online Presence
Showcase yourself the way you see fit.
1 account on 1 network
No need to register a new account for every website.
Connect with People
Grow your network with people that have similar intrest.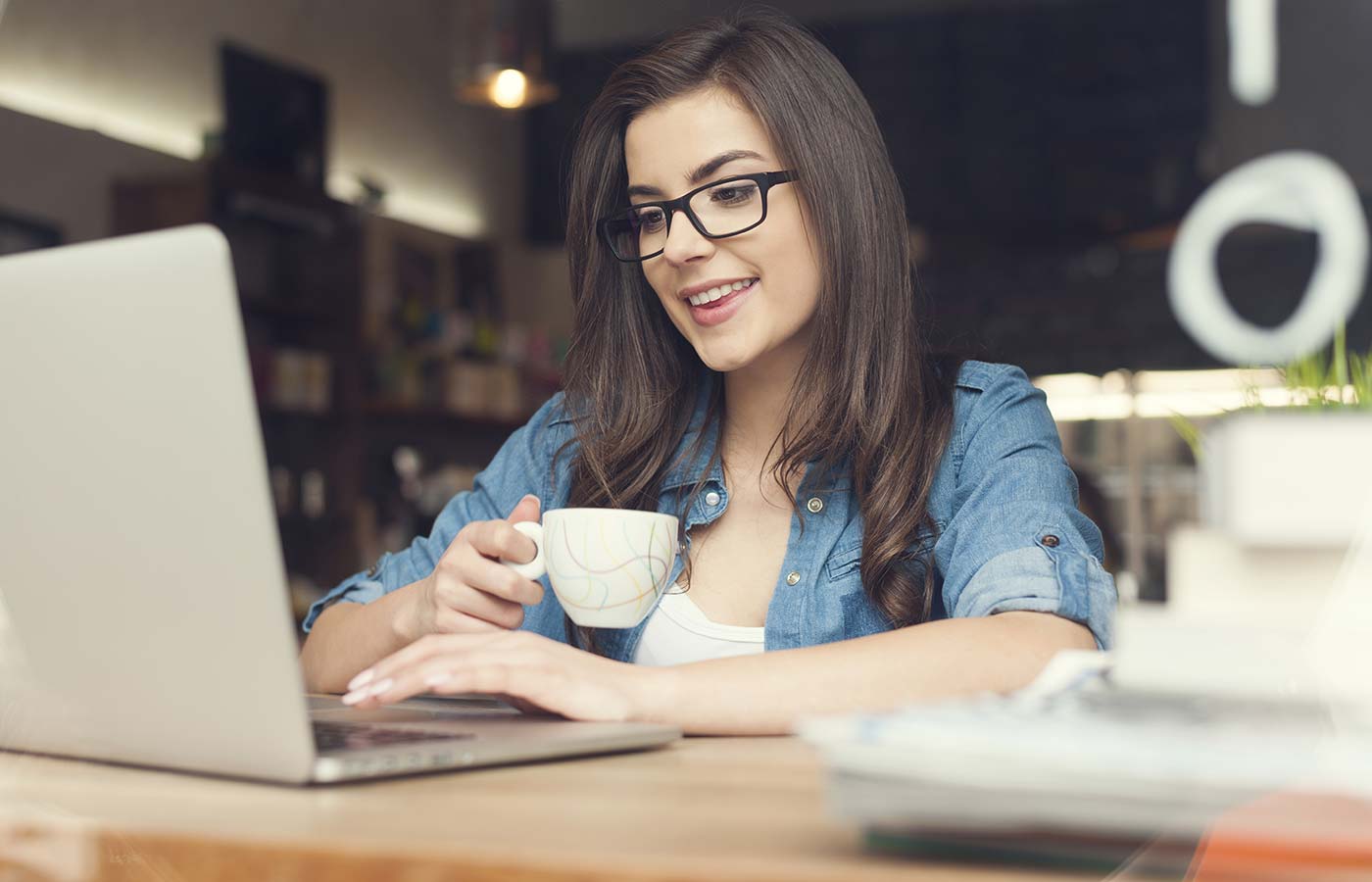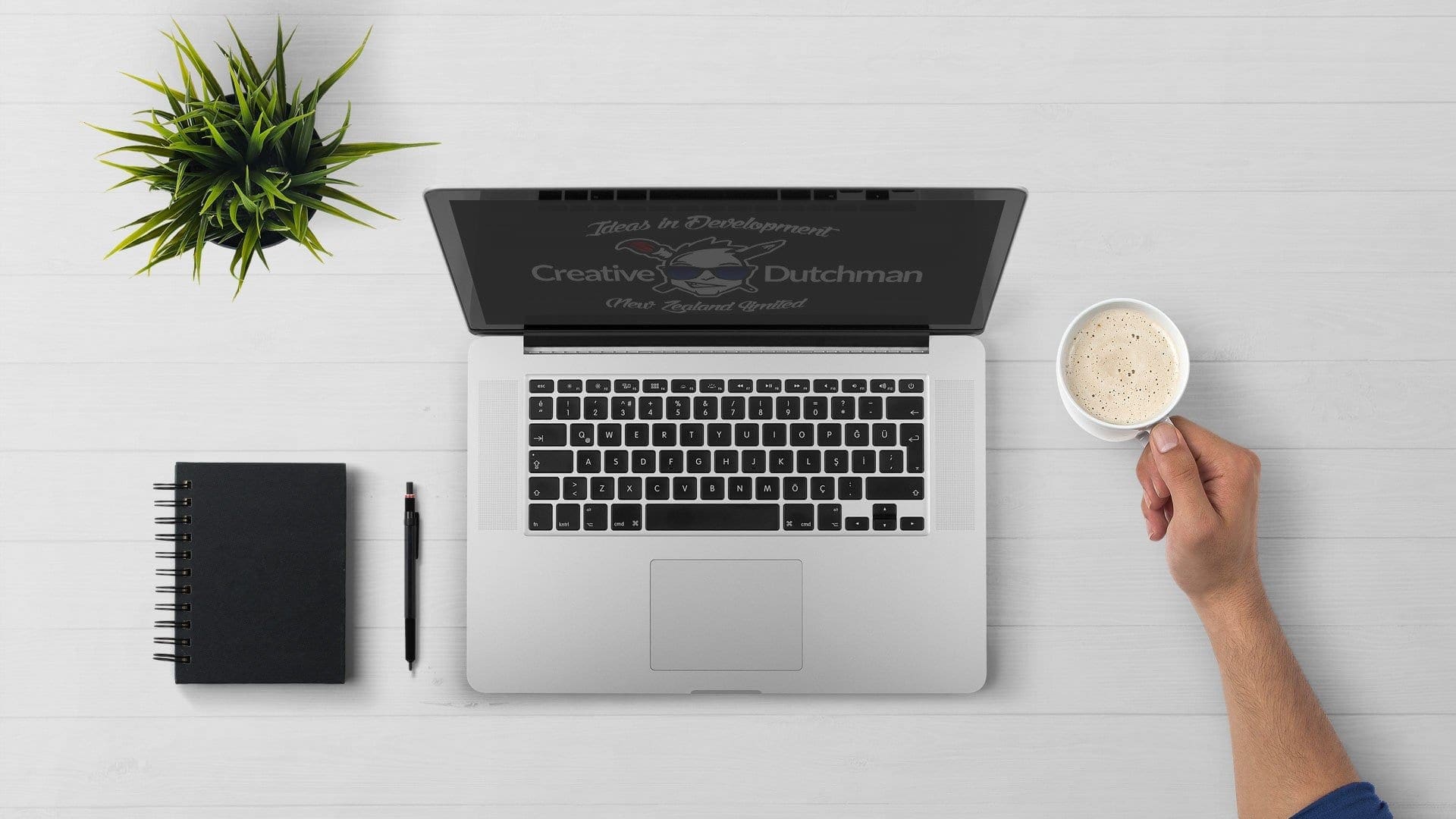 Everything you need, and more, to create an amazing website that suits your business or service.
Powered By WordPress
Award winning and still dominating the internet, WordPress is the best choice for your Content Managent System.
Divi Theme & Builder
An award winning, new website building platform that replaces the standard WordPress editor with a superior visual editor.
Add Ons
Extend your website with plugins that offer all kinds of customization for site admins
Fully Managed Website Solution
We setup your new website or migrate and re-design your current website, and have our dedicated team at your disposal 24/7 and 365 days a year. We work round the clock to support your online business or service to get the most out of your website.