Welcome to CU2
This is New Zealand Online
Create experiences that innovate,
inspire and ignite your online presence.
Let's network together with profiles, websites and online stores.
Website Solutions
Create a website that works for you and your business.
Social Network
Dedicated to New Zealand, locally and abroad.
Marketing
Discover local businesses, services & NZ made products.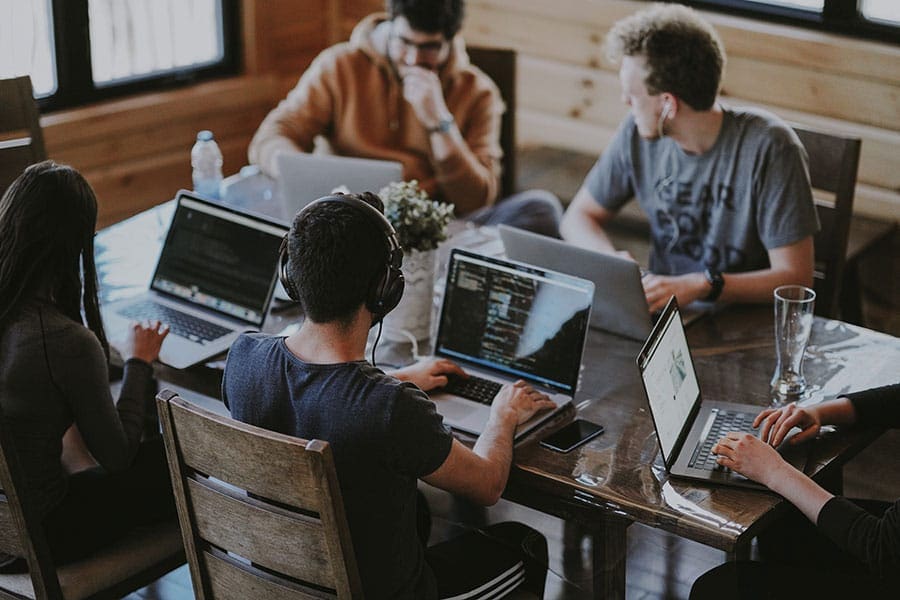 What we provide
Our Digital Services
A network platform dedicated to New Zealand where the next generation makes money the social way with one account connected to all our services.
Be part of something greater
What's in it for you?
Just by using our services, you'll be supporting local businesses and communities, while having an account that enables you to connect across our network. Create a profile and benefit from all the features that come with it, completely for free.