This is New Zealand online
Take your online presence to the next level with our CU2 network platform. Start your online journey here.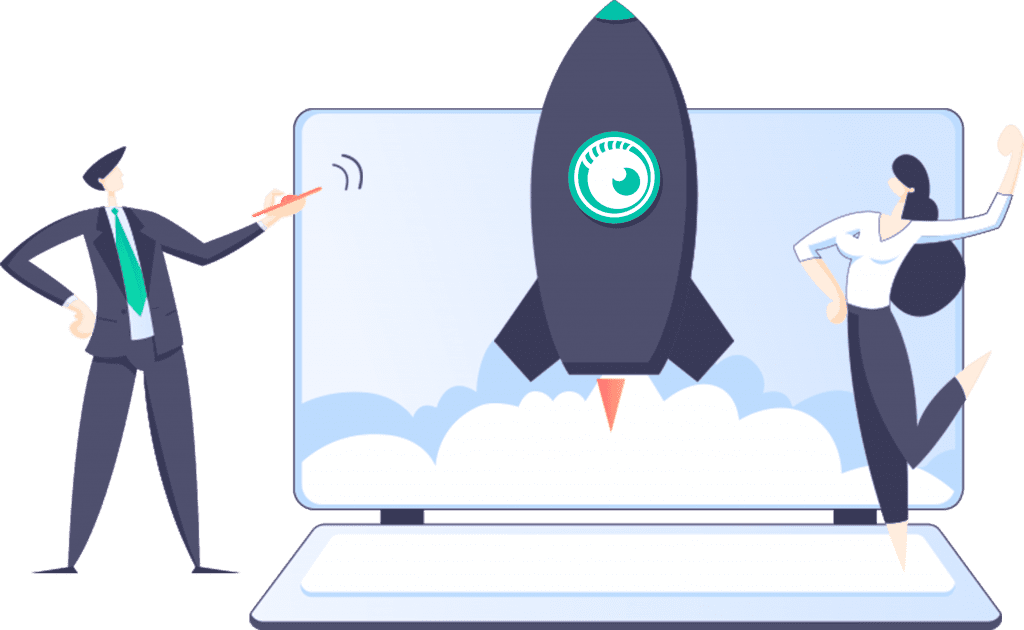 Profile
Create your profile and get connected or rated by others with reviews.
Website
Create a fully managed WordPress site, hosted on our network.
Online store
Start your business journey. Sell everywhere and market your business here.
Shared Network
One account to connect with all our CU2 services. Easy as!
Contact Details
Share contacts details publicly, or just with your network.
Ratings and reviews
Get people within your network to rate you and leave a review.
QR code
Your profile comes with a custom QR code.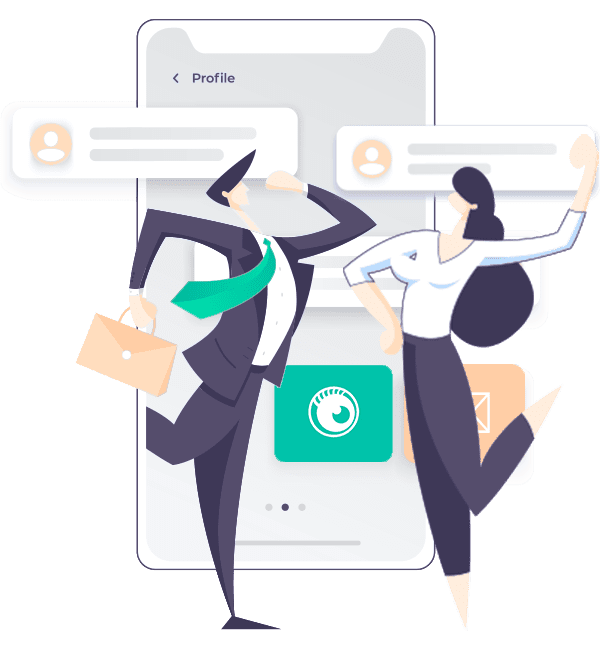 Social Network
Build your social following by adding links to your profile.
Messaging
Leave a private message or have others contact you here.
CU2 Connect
One account to connect with all our services on our network.
Connect with people
Search and find profiles and connect with others that have similar interest. Or find a person you already know.
Search for websites
Find the right business or service for all your needs. Browse through post and pages from our hosted websites.
Browse marketplace
See what you like and buy anything from people or businesses that host their online stores with us.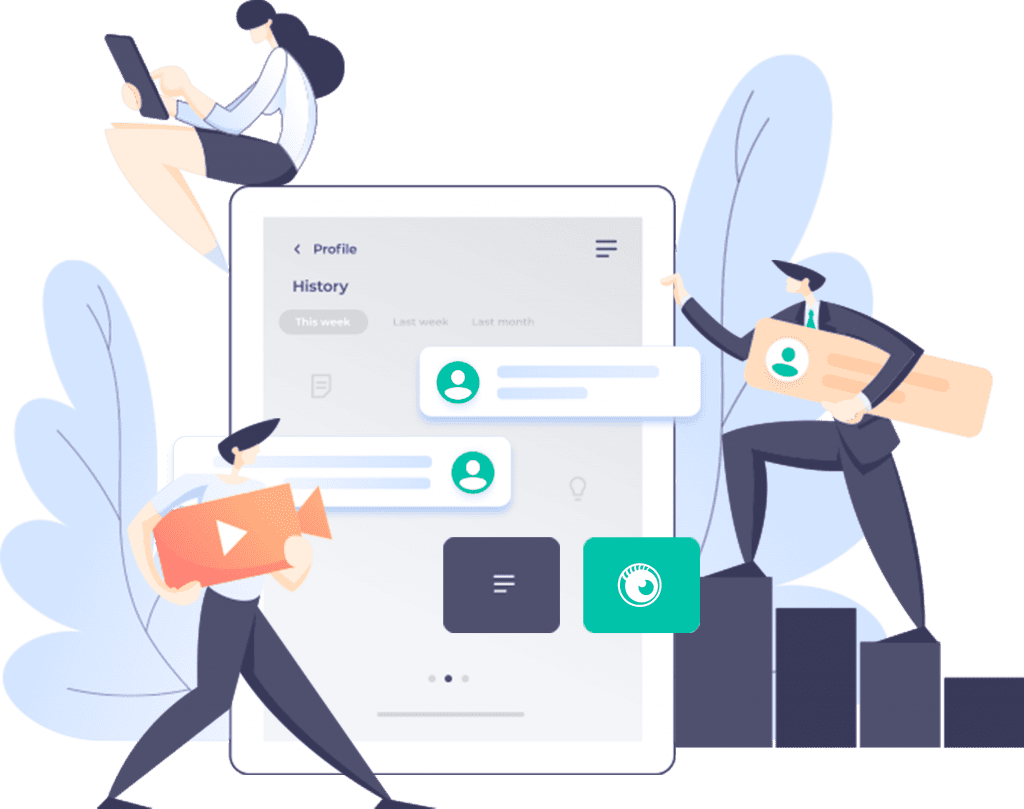 Take your online presence to the next level
Join your friends, family, and colleagues on CU2, the New Zealand network.