CU2 Network Sites
Website design, development and hosting powered by WordPress.
Next Generation Managed WP Hosting.
Fast, secure, and shared network web hosting, backed by the highest-rated support team in WordPress.
Multisite Network
Our affordable, trusted CU2 Network Hosting provides you with the best performance, security, easiest scalability and support for the best DIY experience available on the market today.
Engineered to deliver you the best hosting experience in New Zealand.
WordPress Essentials
WordPress offers hundreds of thousands plugins and themes and that can be very overwhelming. Here at CU2 network we provide the essentials for your website, keeping your costs as low as can be without losing functionality.
Based on 10 years of service to local business owners in New Zealand.
WordPress Video Tutorials
WordPress onboarding and training made easy with Integrated Video Tutorials, worth thousands of dollars. Over 45 professionally produced, unbranded, WordPress training videos for your business or clients.
All videos are automatically updated with each new version of WordPress.
Taking over the world by storm
Used By Over 40% Of All Websites Online
WordPress is a way to create websites in an open-source, modular ecosystem. It's known as a Content Management System (CMS), which means you get an intuitive way to create and manage your posts and pages of your website. WordPress currently poweres almost 50% of ALL the websites online! That is why CU2 Network is proudly powered by WordPress and tailored to New Zealand standards.
Create your WordPress website on CU2 Network and have all the themes and plugins you'll ever need. We did the hard work (for the last 10 years) to select only the best tools, so you can focus on what you do best. And with integrated WordPress video tutorials, you'll be able to master every aspect of what WordPress has to offer.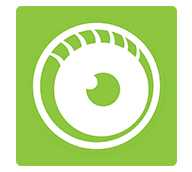 CU2 Network
We are passionate about your success!
Fully Managed
WordPress Site Hosting
Our New Zealand dedicated WordPress hosting plans are ahead of the competition. If you want peace of mind so you can focus on other priorities for your business, choose one of our plans today!
Simple & affordable plans
Each plan is isolated, compartmentalized, and uses dedicated resources to ensure peak site-speed and security. You won't find better value for performance and features, gauranteed.
Basic
Perfect for any DIY project
$19 NZD per month
(or $15 a month, billed yearly)
WordPress CMS
Weekly WP Core Updates
Weekly Plugin Updates
Security Monitoring
Malware Cleanup
Gutenberg Editor
SEO Tools
Professional
Covers all your website needs
$29 NZD per month
(or $25 a month, billed yearly)
WordPress CMS
Weekly WP Core Updates
Weekly Plugin Updates
Security Monitoring
Malware Cleanup
Website Divi Builder
SEO Tools
Custom Forms
Accept Payments
Business
Create an Online Store
$39 NZD per month
(or $35 a month, billed yearly)
WordPress CMS
Weekly WP Core Updates
Weekly Plugin Updates
Security Monitoring
Malware Cleanup
Website Divi Builder
SEO Tools
Custom Forms
Accept Payments
eCommerce (powered by WooCommerce)
Prices are in NZD and GST included, billed until cancelled.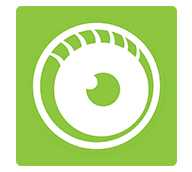 A few reasons why
CU2 Network Hosting Benefits
Why do you need a monthly plan?
Save Your Time & Money
Getting your site fixed can be expensive and time consuming. By choosing CU2 Network site hosting, the chances of your website needing repairs are greatly reduced.
Website Security Protection
By adding security measures and keeping your website up to date, CU2 Network can help reduce the risk of your website being hacked or infected with malware.
Website Performance
A website that is not properly optimized can play a big factor in your website's performance potentially affecting your SEO and losing customers. CU2 Network has the tools to avoid this.
Keep Your Website Current
WordPress will continue to improve and update their system, which means performing these updates on your website is essential. CU2 Network does this for you automaticly.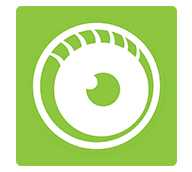 Website Setup by Professionals
Let us help you!
Can't be bothered to do it yourself? Hire our agency to do the work for you for a small additional monthly fee. Cancel at anytime.
Don't need help? Click here to start your DIY website.
3rd Party Support
Brands we are endorced by and are camptible with, so you dont miss out. Tailored to New Zealand standards.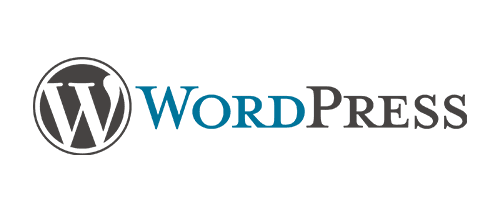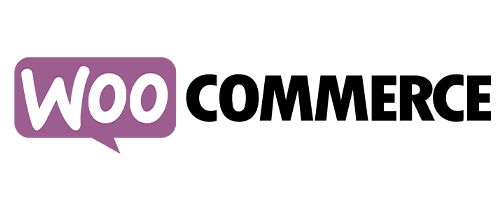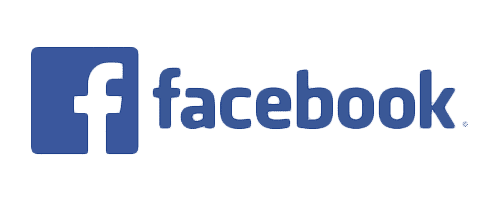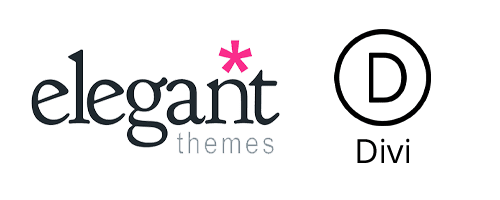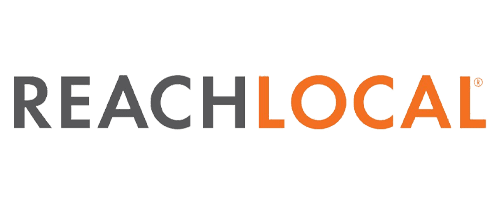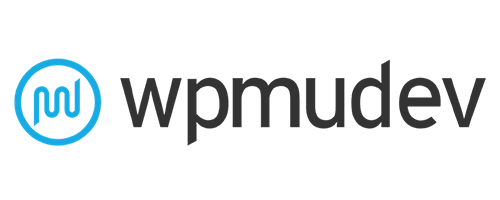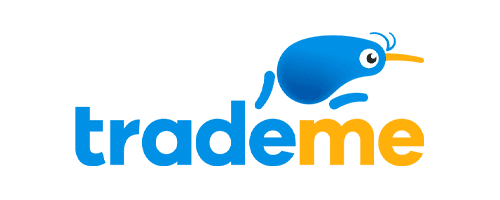 What Kiwis say
Clients & testimonials
We create experiences that innovate, inspire and ignite your brand. Let's work together.
"I couldn't be happier using CU2 network to host my website. Added my Timely booking widget and been booked out ever since. I would definitely recommend it to anyone who wants to build or move their website to better hosting. "
Barry Lethbridge
My web designer said WordPress is far superior to Wix as a web publishing platform for any kind of website. While Wix offers an easy-to-use website builder, you can accomplish a lot more with CU2 network over the long run, ranked first page on Google without paying more. 
Warren Smith
"We were able to map our own domain name and integrate with our restaurant brand to provide a robust and affordable solution for our online ordering system. CU2 Network has been great from the start and offered more than Shopify's most expensive plan."
Victor Lim